Accounting is a crucial financial management tool that sums up daily activities of your business and interprets the same through varied financial and accounting statements. Professionally maintained accurate books of accounts help management to evaluate the productivity of its business operation based on which future decisions and corrective plans can be taken to run it more skilfully and resourcefully.
However, maintaining day-to-day accounting is not only tedious and oceanic but requires high expertise, deep knowledge in accounting systems, newest techniques, and tools aside from time. Over and above, whilst your business area is different, instead of hiring accountants, investing in infrastructure and spoiling your valued business hours in non-core part, why not hire professional accounting services in Dubai and focus on the area where your business truly demands you?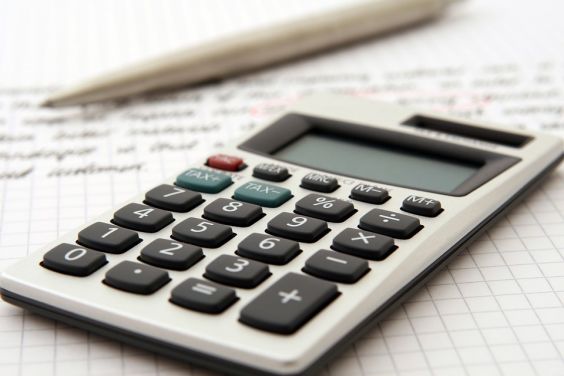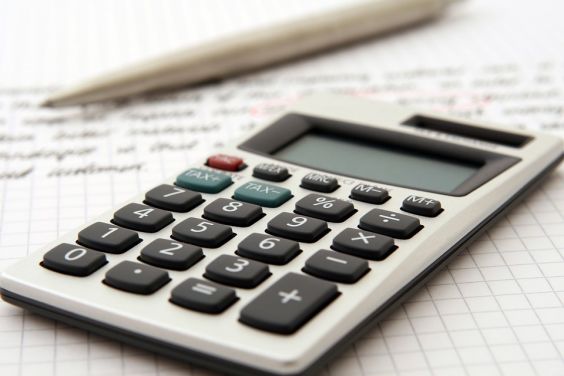 Why is Accounting Services Important for Your Business?
 Bring Expertise and Accuracy
Naturally, being the providers of specialized accounting services in Dubai, enterprises are operational with tech savvy bookkeepers, accountants, financial analysts, cost/chartered accountants, auditors to serve their clients with professional grade financial management and accounting solutions. With top-quality manpower updated with latest accounting standards and tax regulations, hiring experts enable to get all your accounting needs in customized form timely with 100% accuracy.
 Get Comprehensive Services
Outsourcing expert accounting services in Dubai means, getting all-encompassing accounting, tax and financial services from bookkeeping, accounts, financial statements, cash flow, budget analysis to payroll processing, tax planning/ filing, bank transfers and more. In addition, with top financial analysts, investment managers, and accounts advisers, you can have consultancy services pertaining to your proposed investments, lawful ways to save on taxes and so on.
 Be Cost-effective
Simply put, as you hire package accounting services in Dubai, you save on staffing and training to paying salaries, bonus, allowances, provident fund, gratuity, payroll taxes or providing vacation, sick leaves etc that eventually increase your overhead. One of the best benefits of outsourcing is its cost effectiveness. Further, your saving on unwanted operational costs can now be utilized more fruitfully towards sales promotion, advertisement, production or in core business processes.
 Check Fraud and Malpractices
Since your entire business transactions relating to purchase, sales, inventory, payments, receipts, as well as payroll processing are henceforth exposed via day to day accounts maintained by the highly skilled accounting services in Dubai, this helps keep control on possible malpractices and fraud by employees within the organization. In other words, your remote service provider works equivalent to an advanced CCTV and keeps workers alert of being caught through financial account statements in case of fraud practices.
 Avoid Tax Penalties
Handling tax matters adhering to the constantly changing government regulations is quite challenging and can be handled only by well versed accounting services in Dubai. Contradictory entries in books of accounts, improper payroll management and erroneous tax filing leads to tax audit by authorities and ends with high tax penalties.
Major Types of Accounting Services
While accounting services in Dubai encompass a comprehensive area, some of their common services include.
Bookkeeping
Bookkeeping is the foundation of accounting that involves daily updating of all financial transactions with accuracy. With efficient bookkeepers, accounting services in Dubai preserve your financial systems up-to-date with software based accounting systems. Accounts receivable/payables are included as a part of bookkeeping.
Management Accounting
In a nutshell, management accounting is more detailed and well-structured financial report prepared by accounting services in Dubai as a decision making tool for top management. Typically, MIS statements include cost vs. revenue analysis; income/ expenditure; future forecasts, budget plans and tax planning models and techniques to cost control.
Tax Accounting
When it comes to business enterprises, accounting services in Dubai takes care of your all commercial taxes issues like VAT calculation, preparation of tax statements, payroll taxes, and filing returns within the specified dates. As your consultants they also guides management on better tax planning to save on taxes wherever applicable lawfully.
Chartered Accounting
Prepared with top-notch CAs, CPAs, and ACCAs accounting services in Dubai offer specialized internal audit services to its clients. They are experts to undergo professional standard top management auditing to check conformation to quality management systems apart from financial reports, statements, and books of accounts.
Forensic Accounting
Typically entails tracking of missing funds and discrepancies, which may appear in financial report and accounting. The service is often wanted to unveil fraud within the departments, which is destructive for a company.